11 tricks for lazy girls that will help you lose weight fast
|
6. PREPARE MEALS IN ADVANCE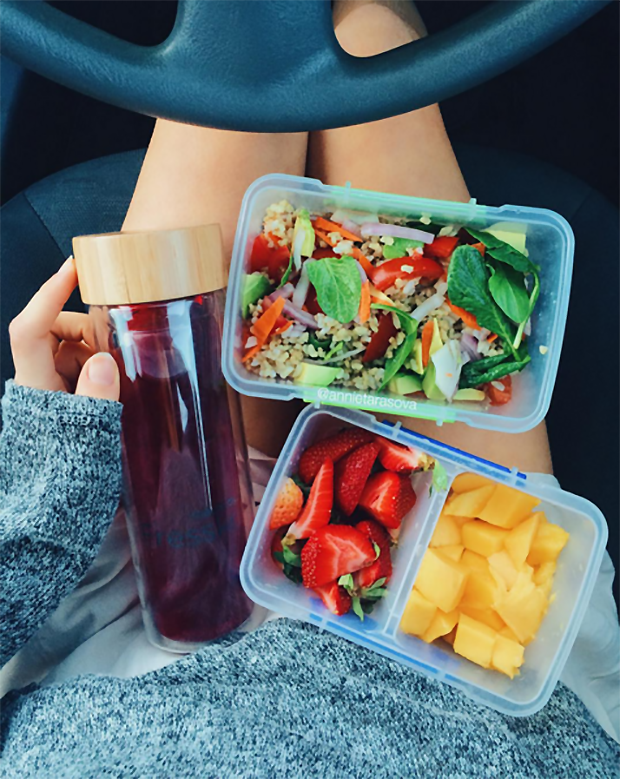 Preparing your meals ahead of time may seem like a lot of work, but think of it this way. You really only need to cook once every three to four days, instead of daily. get some containers and your meals will keep just fine in the fridge for at least four days (some people push it harder). It's easy to just go out and grab some fast food when we're hungry, so they're perfect for popping in the microwave real quick.
7. DO A SHORT WORKOUT, DON'T HUG YOURSELF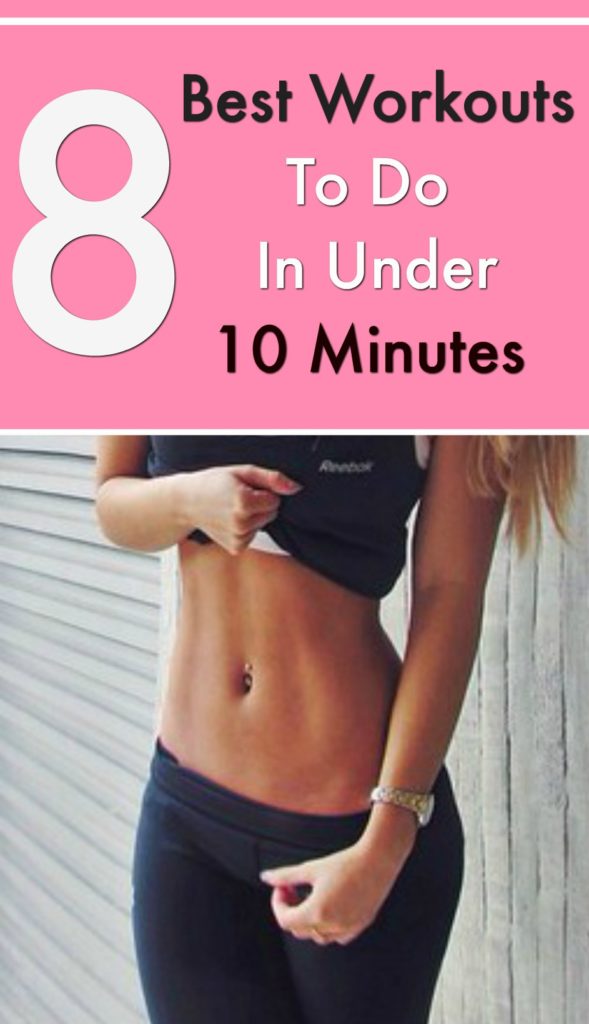 We all know the endless benefits we can experience from exercising every day, but sometimes we still struggle to find the time (or the motivation) to do it. Short workouts are perfect for when you're new to exercise or just feeling lazy. It is better to take small steps than not to take any steps at all. Here are 8 great exercises to do in less than 10 minutes..
8. LIMIT YOUR SITTING TIME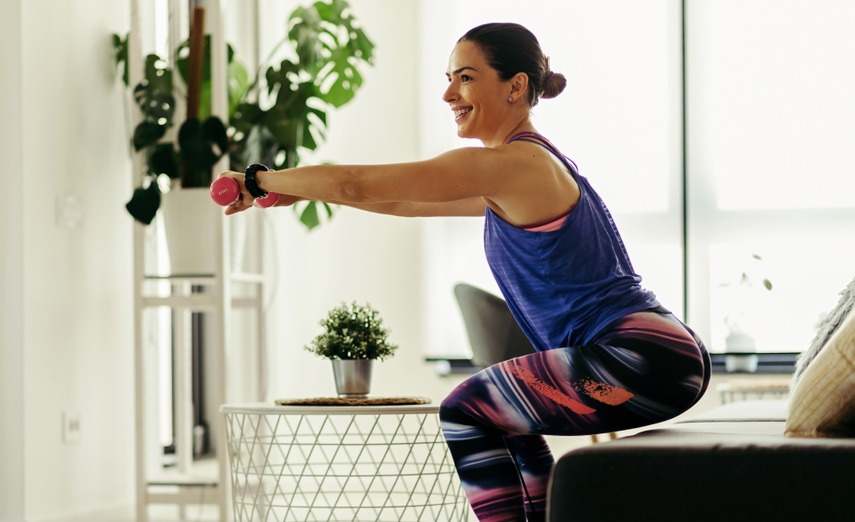 We sit in the car, when we watch TV, when we play on the computer, when we eat, the list goes on. The simple fact of taking into account how often we sit can help us lose weight. Well, that and do something about it. Taking breaks during commercials to do some squats or crunches will do wonders to help you shed those unwanted pounds.
9. SNACKS TO TAKE AND TAKE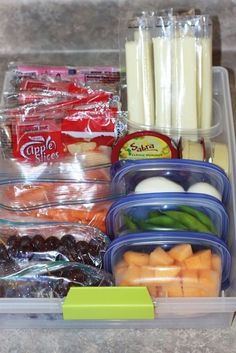 Get two decent sized rectangular containers and fill them with healthy snacks. You can put one in the fridge and one in your pantry. Cheese sticks, beef jerky, nut mixes, and fruits and vegetables (dried ones are good too) are some great options. It's also really good to always have a few of these with you all the time so you don't have a panic session and stop at the gas station to buy a candy bar.
I don't know about you, but when I'm hungry I want really unhealthy things for some reason. Having snacks with me prevents me from getting too hungry and making bad decisions.
10. DRINK 8 OZ. GLASS OF WATER BEFORE EACH MEAL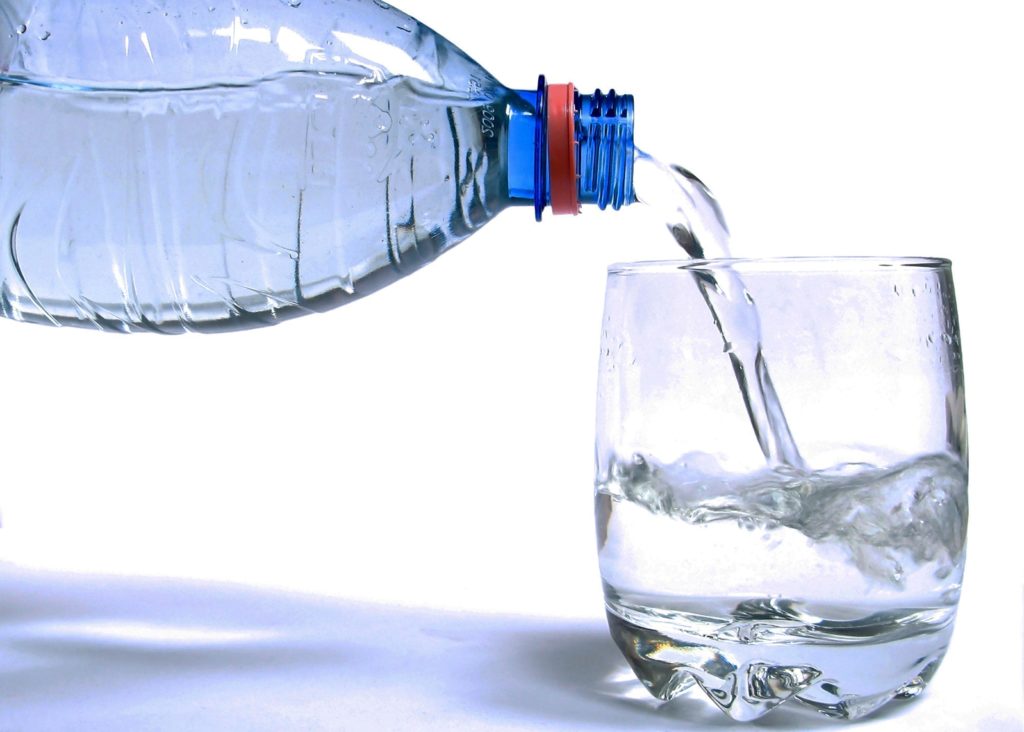 This was something I learned while in the military. The reason behind this was to keep the troops hydrated, not really to lose weight, but drinking water before eating fills you up. Water helps you lose weight and also eat less. Perfect combination, don't you think?
11. DON'T BE TOO HARD ON YOURSELF
I think this is where most of us fail. We have bad days and we mess up, then we feel like failures and this causes us to fail for real. Remember, some progress is better than no progress at all. Just start small and work your way up. Don't feel like you have to do everything on this list right now. Get some on-the-go snacks this week and start meal prepping next week.
Whatever is needed. If you have the motivation to do everything, then by all means do it. But don't get discouraged if you skip your daily workout or have a soda every once in a while.
So what does it all come down to?
To lose weight, we have to make better daily decisions, and when we do our best to stay consistent, making good decisions becomes second nature.
None of us is perfect and we must strive for progress, not perfection. So let's make small changes every day and work on changing the way we think to set ourselves up for success!
---
If you want a fat loss plan that actually WORKS, check out our 30 Day Fat Loss Habit Challenge!
The challenge lasts for 30 days, but you can take the challenge as many times as you need to reach your transformation goals!
If you've been struggling to lose weight for a while, I promise you won't regret trying the challenge! Just click the button below to learn more!