By CBR Staff

Squid Game creator Hwang Dong-Hyuk promises fans that Season 2 will include plenty of new games that will top the tasks seen in the first installment.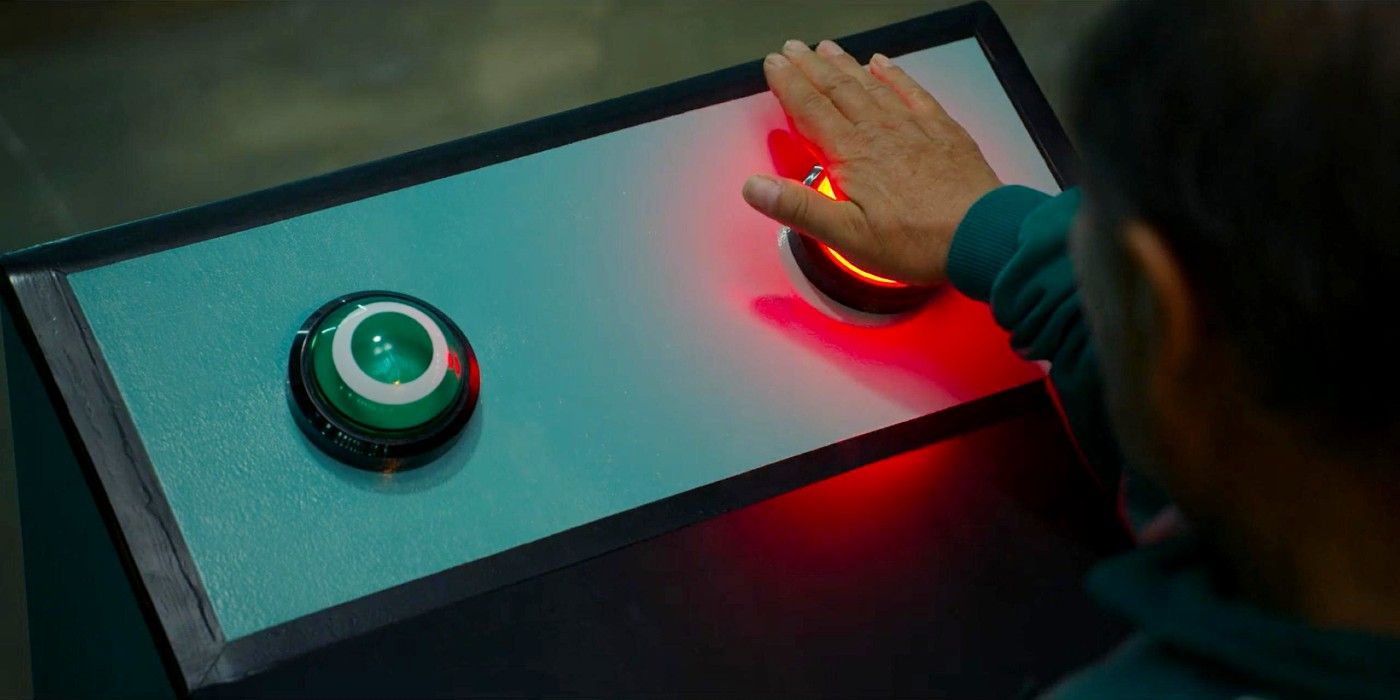 Squid Game creator Hwang Dong-Hyuk promises that the deadly challenges of the second season will be even better than the first.
Speaking to The Playlist, Dong-Hyuk teased that he's already visualized scenes for Season 2, hinting that they're a cut above what audiences have already seen. "Yes, there are some, however, I don't want to give any spoilers, so all I'll say is there are going to be new games, even better games than the first season, that await," he explained.
RELATED: Squid Game's Best Character Became All of Us Are Dead's Worst
After Netflix gave the green light to the second season of Squid Game in January 2022, questions arose regarding how the series will progress but Dong-Hyuk has been tight-lipped on the show's future; The only returning cast member confirmed for Season 2 is Lee Jung-Jae as Seong Gi-Hun. Dong-Hyuk said he may bring back dead Squid Game characters, suggesting that Kang Sae-byeok (HoYeon Jung) may have a twin sister who could make an appearance.
Having directed, written, and produced the entirety of Squid Game's first season himself, Dong-Hyuk explained that working on it was "painful" as he struggled with writer's block. The creator admitted that he didn't anticipate it being so difficult. To try and lessen the enormity of the project, he approached it like an eight-hour film rather than a series, saying "I have to do it again for season two."
RELATED: A Squid Game Universe Undercuts the Series' Message
Squid Game chronicles the story of a group of 456 strangers competing in a series of deadly games, each hoping to be the sole winner of a massive cash prize that would pull them out of debt. The tasks are based on popular Korean children's games, like Tug of War and Marbles. The iconic Red Light, Green Light scene from the first season had been an idea in Hwang's head for over a decade before it made its way to the small screen. The set-piece became so well-known that fans recreated a life-size version of the robot that boasted a moveable head and arms.
Squid Game quickly became a global success, bringing in over a billion hours of screen time since its release. When asked about the success of Season 1, Dong-Hyuk attributed some of its popularity to Bong Joon-Ho's parasite and the global demand for Korean media.
Squid Game Season 1 is currently streaming on Netflix.
Source: The Playlist
All the Possibilities of a Squid Game Universe
Read Next
About The Author