Despite continuing its Dark Pictures Anthology series, Supermassive Games announces that it is preparing another new horror game for 2022.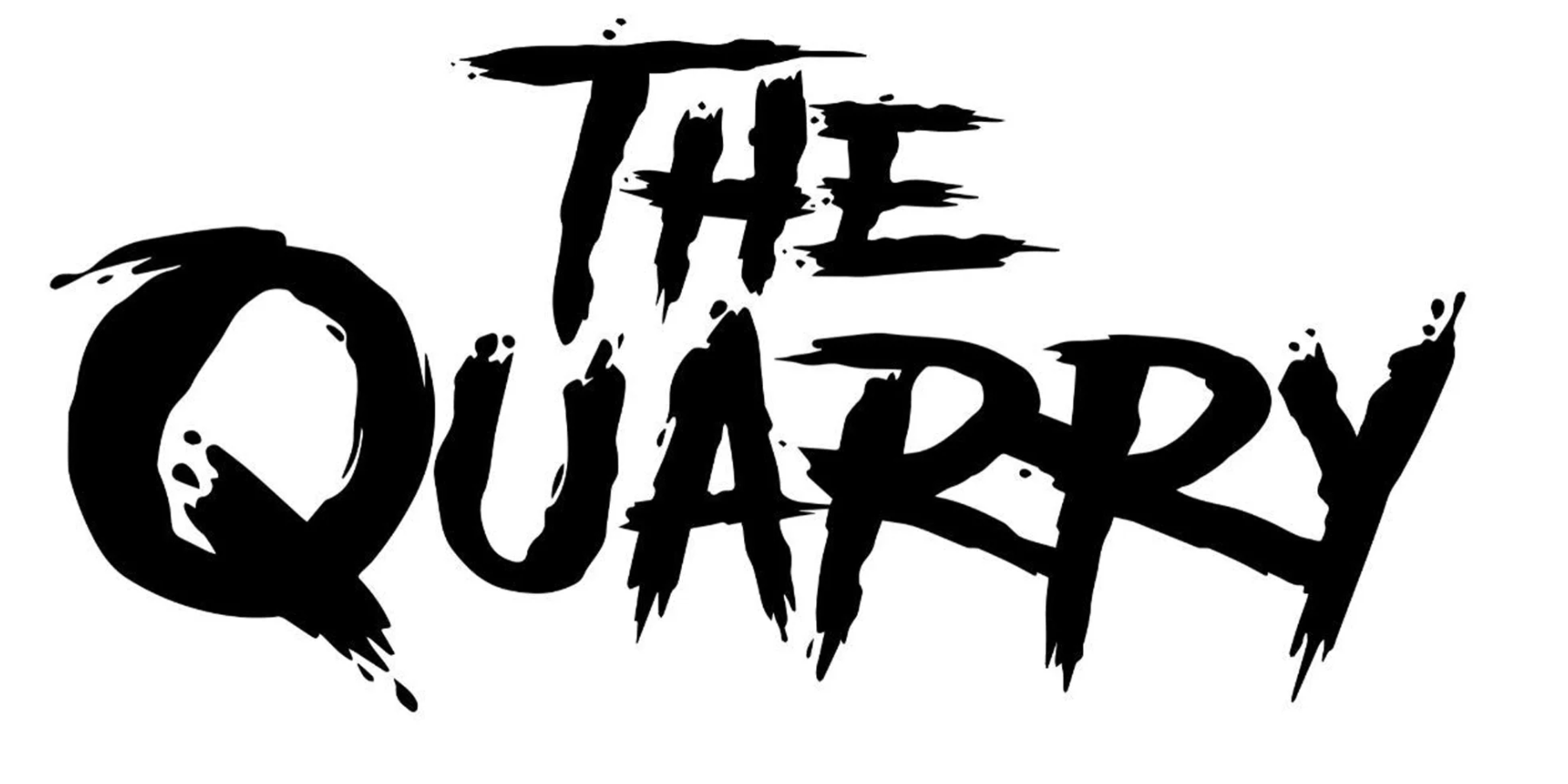 It's hard to believe that it's almost been seven years since the release of Until Dawnthe classic horror movie inspired cinematic adventure game that became a viral sensation when it first released on PlayStation 4 in 2015. Since the release of Until Dawndeveloper Supermassive Games has release multiple spin-offs for the game including the PlayStation VR games Until Dawn: Rush of Blood and The Patientand started the episodic spiritual successor series The Dark Pictures Anthology with Bandai Namco. Now, Supermassive is preparing yet another horror franchise in the form of its latest game, The Quarryset to be revealed later this week.
Until Dawn first released for PlayStation 4 in August 2015 after years of troubled development. The game originally started out as a PlayStation Move focused first-person adventure game for the PlayStation 3. The game was developed on Guerrilla Games' Decima game engine used to develop titles such as Horizon: Forbidden West and Death Stranding, and featured actors such as Rami Malek and Hayden Panettiere. It received positive critical reception both approaching and after launch for its blend of classic horror movie tension with meaningful choice-based gameplay.
RELATED: The Dark Pictures Anthology Announces House of Ashes Curator's Cut, Free Friend's Pass
since Until Dawn's release however, developer Supermassive Games has become intensely focused on recapturing the magic of the original game, immediately following it with other cinematic horror games such as Hidden Agendabefore creating an entire anthology series based on adapting the gameplay style of Until Dawn into other genres called The Dark Pictures Anthologywhich has received three entries so far; Man of Medan, Little Hopeand House of Ashes. A fourth entry, titled The Devil in Meis slated to release later this year, with five more Dark Pictures titles having already been trademarked.
Now, out of seemingly nowhere, Supermassive Games has announced another horror game, this time in partnership with 2K Games. The studio's next title will be The Quarry and is set to release sometime this summer. Very little is known about the game right now as its full reveal is coming tomorrow, March 17, at 9am PT. The game's teaser seems to imply its setting will be similar to the Friday the 13th film franchise, referencing a group of camp counselors planning a trip to a quarry. It also seems to be implying there may be some werewolves involved, as there seems to be major emphasis on a full moon and forest setting.
It was discovered in late 2021 that Supermassive Games was hiring for an unannounced multiplayer game, so it's possible this new game is related.
The Quarry will be out this summer.
MORE: 2022 Is Shaping Up To Be a Great Year For Horror Games
What Time Travel Stories Can Learn From 13 Sentinels: Aegis Rim
Read Next
About The Author