Xbox Game Pass subscribers gain access to three new games today, which consist of a JRPG, a murder mystery adventure, and a survival game.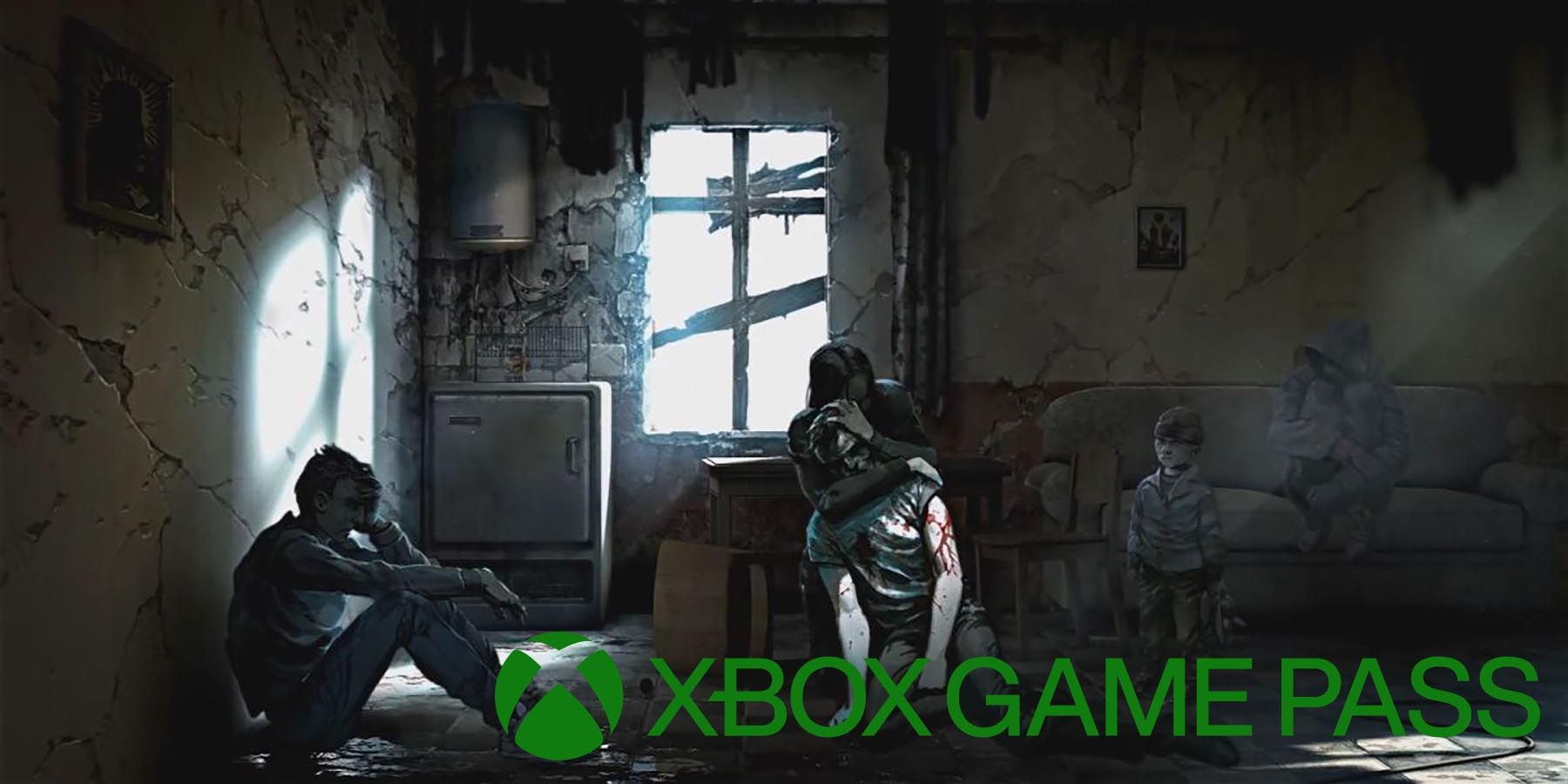 Xbox Game Pass Really is the gift that keeps on giving, as it always keeps fans on their toes. Many are eagerly awaiting to see what comes in the second half of May 2022, and while an official announcement for all of them is likely not too far off, Xbox has confirmed Little Witch in the Woods for Game Pass on May 17. On May 12, subscribers will be getting NHL 22.
That's usually how it goes, with one or two games given away on specific days. However, May 10 is a little special for Xbox Game Pass because it is adding not one, not two, but three new games to the service. Two of them embrace iconic elements of Japanese game design, while the third takes players into a war from a brand new angle.
RELATED: The Best Games on Xbox Game Pass (May 2022)
These three games include This War of Mine: Final Cut, Danganronpa 2: Goodbye Despair Anniversary Editionand Eiyuden Chronicle: Rising. As of this writing, the first two appear to be live on the service, while the latter will likely become available at some point later today. This War of Mine: Final Cut is a remastered version of the game, including all DLC and a little new content, and it's unique even if it is a video game about war.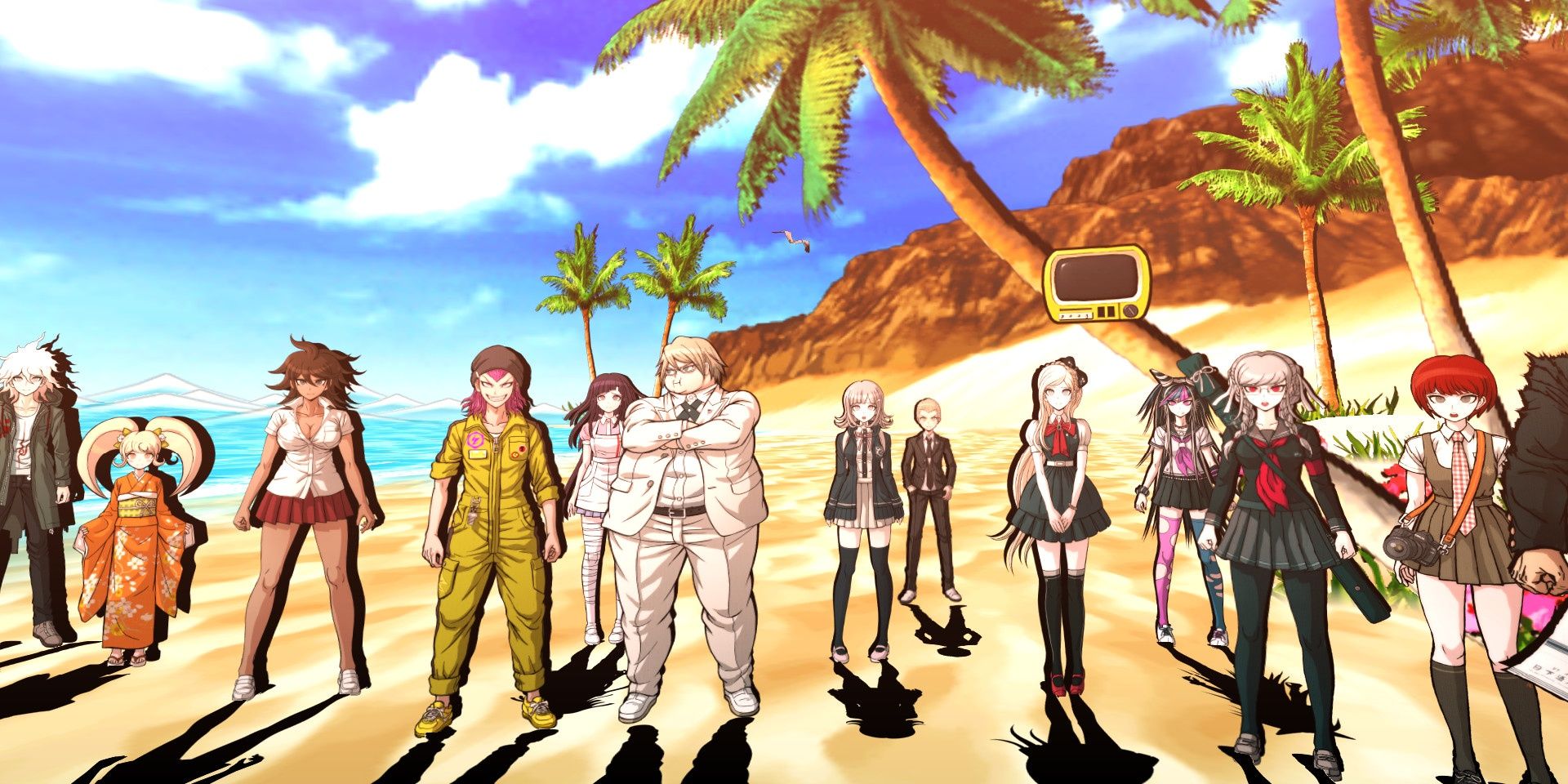 This is because, instead of being the boots on the ground of a war, players take on the role of civilians just trying to survive in this war of mine. Danganronpa 2, meanwhile, is a social murder mystery game about a group of classmates stuck on an island. Players have to solve mysteries, interview classmates, and more to discover the killer. Eiyuden Chronicle: Rising is a prequel to the beloved indie Japanese RPG Eiyuden Chronicle: Hundred Heroes and features a band of adventurers seeking to restore a destroyed town, while a conspiracy unfolds around them.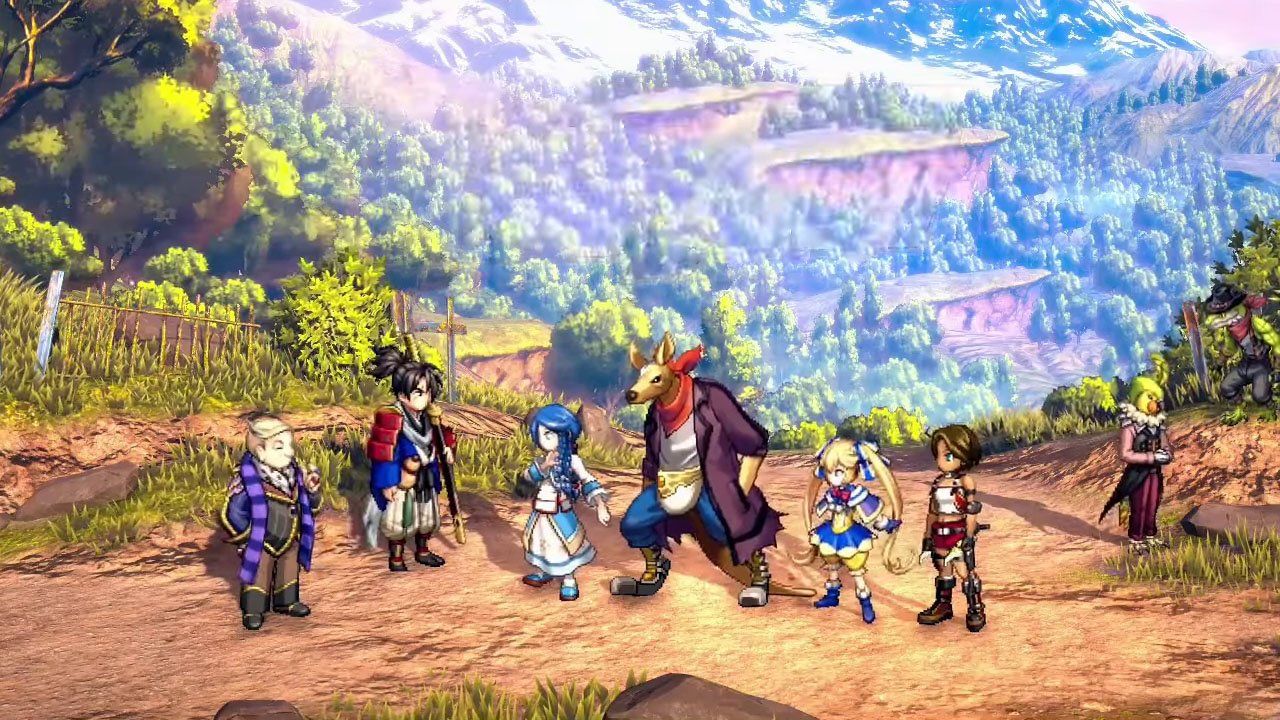 Overall, it looks like it'll be a good day for Xbox Game Pass, and fans uninterested in these titles can rest assured that more is on the horizon. It should be noted, however, that Xbox Live has had some serious issues over the past few days, resulting in some players being unable to purchase games from the Microsoft Store or download games from Game Pass. The worst of Xbox Live's outages are said to be fixed, but a full update will also roll out in the coming days.
Should anyone encounter an issue downloading the new Xbox Game Pass games for May 10, there is a possible workaround. Players simply need to disconnect their Xbox from the internet, wait a few minutes, restart it, and then reconnect. It may take a few tries, but hopefully, it'll work for those still encountering issues.
Xbox Game Pass subscribers get a handful of games every month.
MORE: Xbox Game Pass May Be The Big 'Winner' of the Xbox and Bethesda Games Showcase
Artist Reimagines Portal in Unreal Engine 5
Read Next
About The Author